Amp question???
05-19-2008, 03:39 PM
Senior Member
Join Date: Jul 2003
Location: Arlington, Virginia
Posts: 2,522
Likes: 0
Received 0 Likes on 0 Posts
Amp question???
---
I was looking at my amp today and just realized it had these settings on it: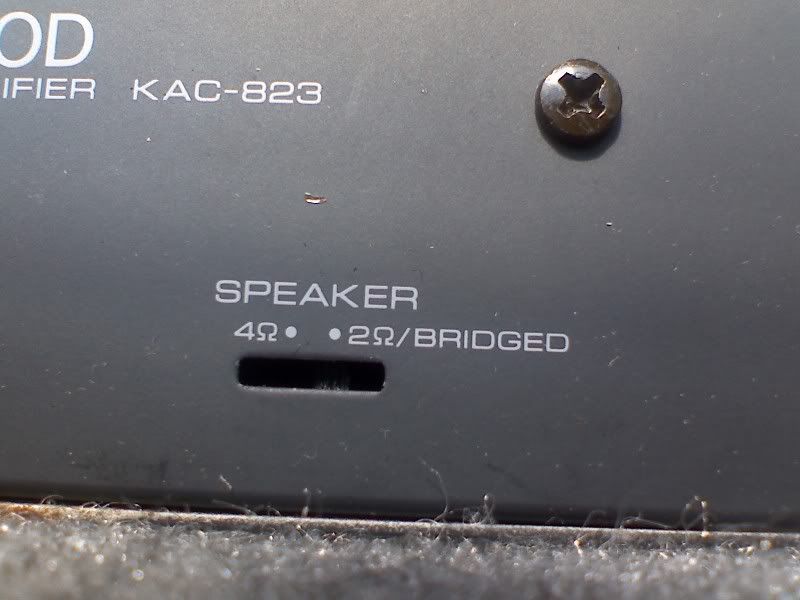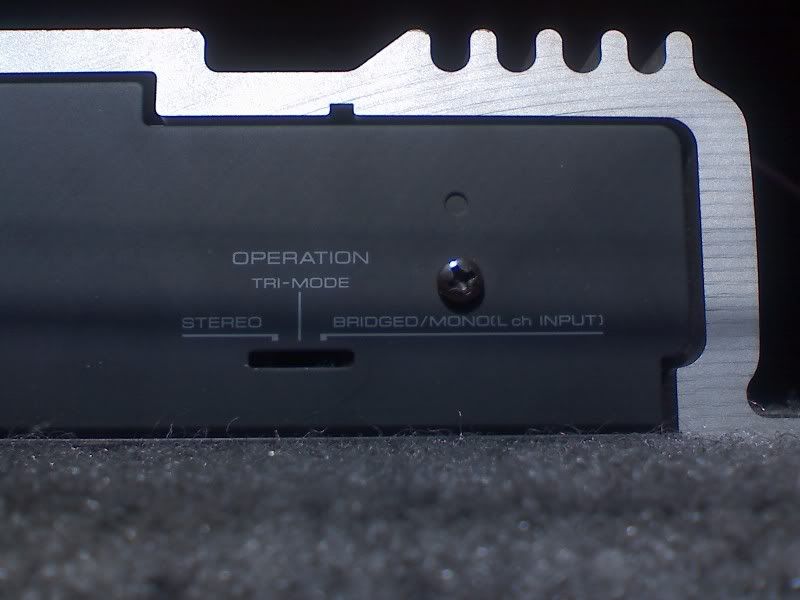 I am running 2 JL 10w1's wired stereo. When I moved the switch to 4ohm and the other one to stereo the subs didn't work. What should it be set at? Should I leave it how it is?