Hybrid Pictures Take 2
03-06-2006, 08:05 PM
Junior Member
Join Date: Mar 2006
Location: New Orleans
Posts: 20
Likes: 0
Received 0 Likes on 0 Posts
---
Hey guys, I'm new to the site...so I figured I'd post some pics of my Hybrid.:D
Sorry for the dark pics, the car has been inside the building for the past week or so. I havent been able to pull it out and take some better pics..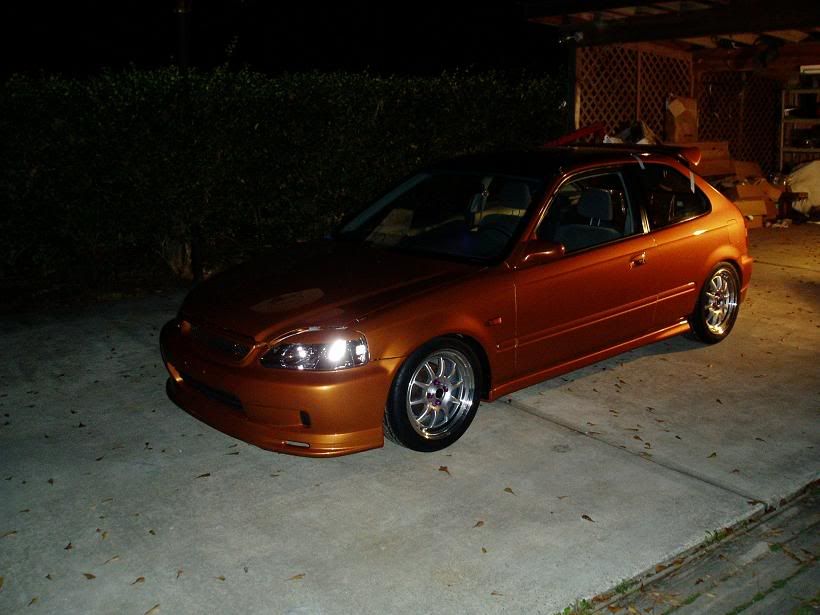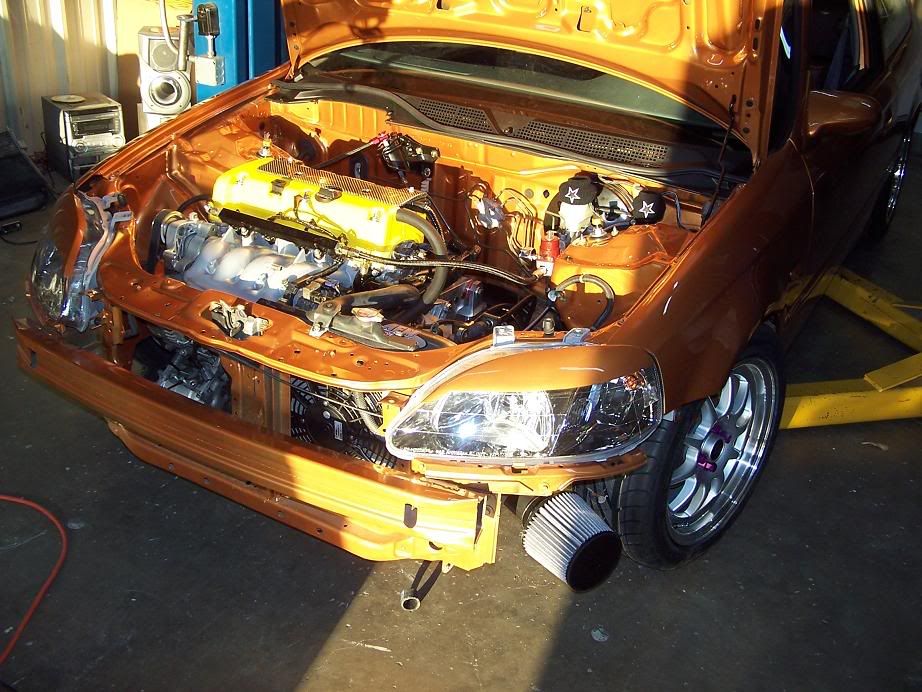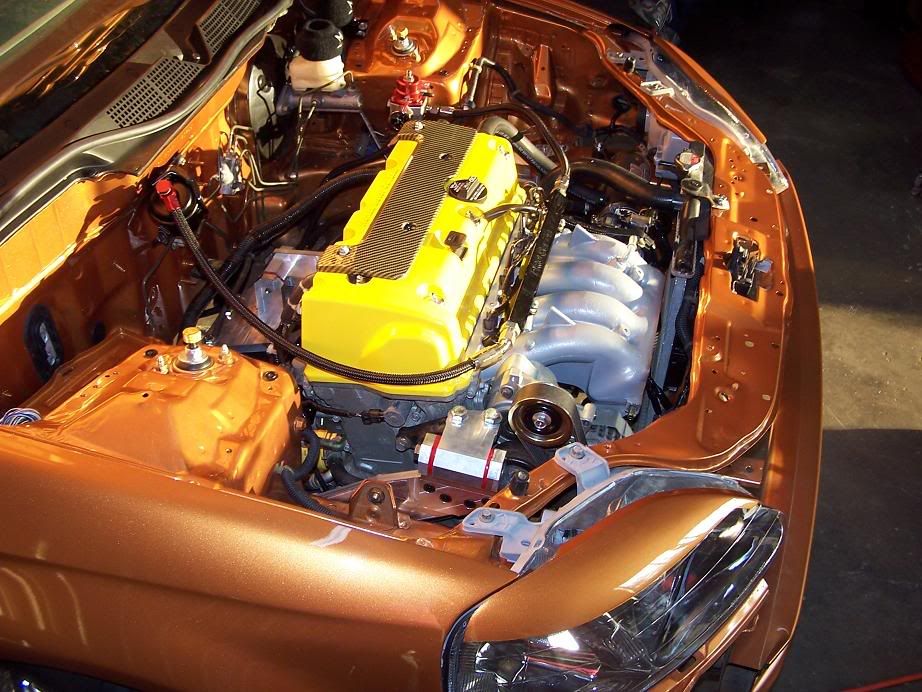 09-15-2006, 04:04 AM
Registered User
Join Date: Nov 2000
Location: Virginia (Besieged)
Posts: 2,704
Likes: 0
Received 0 Likes on 0 Posts
---
Not the best pictures in the world, but it's not the prettiest car in the world, either.
'00 ITR #110. Owned it since December 1999.
K20A(*) DC5 ITR motor went in after the second B motor build looked like it was starting to go. It's a simple, light build with Hondata K Pro.
220 HP on the dyno.
Put together by
www.jeimportperformance.com
.
01-11-2007, 07:10 PM
Still on the engine stand...
---
Been a while, been busy...still on the stand, but we finished the tranny last night. axles will be here monday...
Finishing touches:
Tranny guts: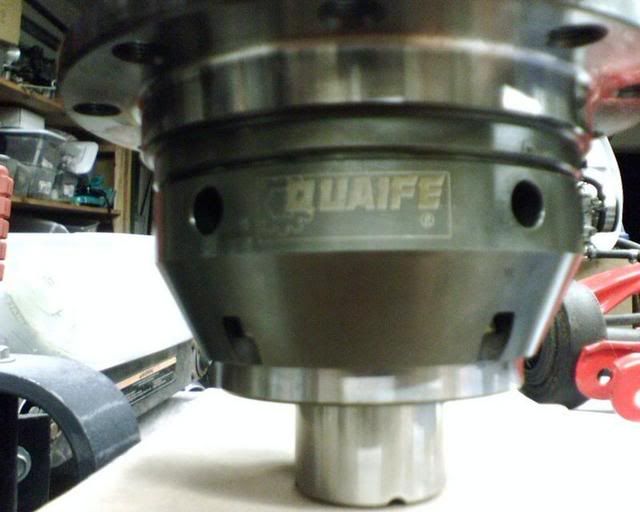 maybe this one will last longer, forged internals, and all...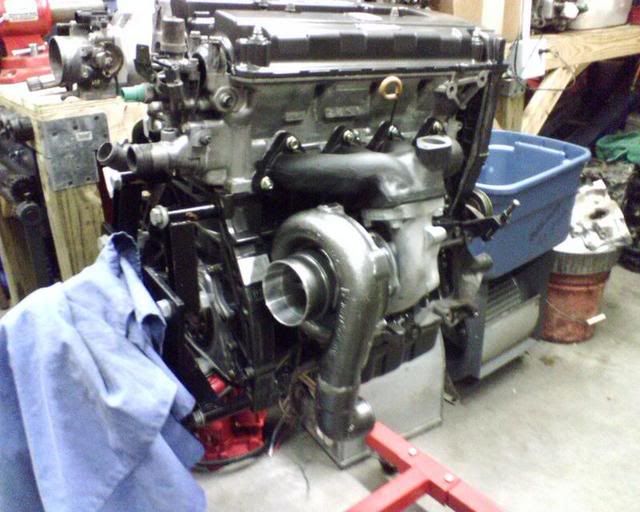 that's a t3/t4 63-1...gonna be on some
HIGH
pressure...
It'll be finished by my birthday...(feb7)...425 for my 25th...lol
01-11-2007, 08:41 PM
---